Eugene's Premier Cannabis Magazine
A student-run publication.
At Green Eugene, we aim to cover cannabis culture and the industry in a way that is inclusive, innovative and diverse in it's reach. We distribute our publications to over 65 local dispensaries in the Eugene and Springfield area and love to connect within the community. Let's explore this budding new world together.
Each month we pick a favorite strain and share it with you. This month, take a ride with the Unicorn.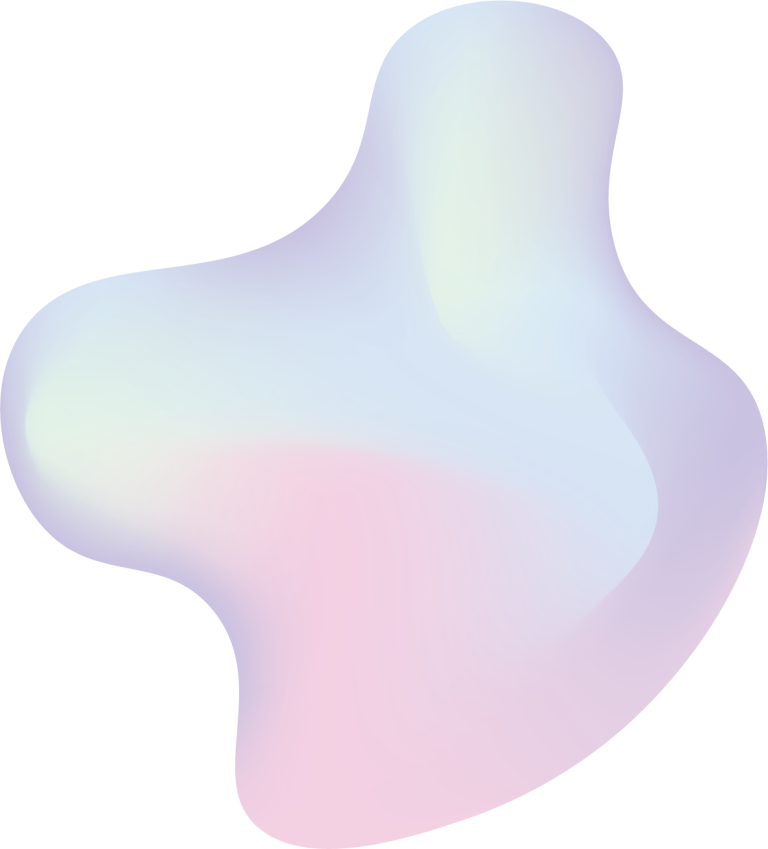 We are a strong team dedicated to producing engaging, accurate and representative content that has humor and shares the many voices of cannabis.
Bringing cannabis journalism to life, we are the last pair of eyes perfecting Green Eugene through articulate design, illustration and a lot of TLC.
Cannabis has infinite beauty, and we aim to capture that wildness and elegance. We are powerful storytellers, telling history through visuals in a way that only photos can.